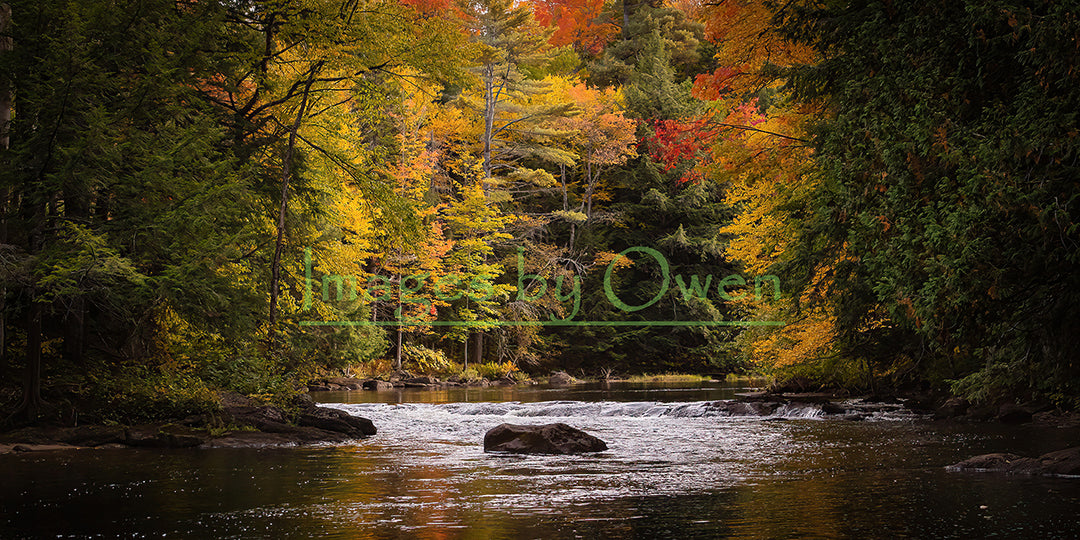 Autumn Magic on the Indian River
---
This autumn, I had the privilege to meet the Indian River, deep in the heart of the Adirondack Mountains in New York. Moments like this can be found in other parts of the world, so it was not so much the geographical state I was in, but my state of mind as I was stood on the shallow banks. I hope the mood of this moment brings you the peace and contentment it brought to me on that crisp October afternoon. 

_____________
If you are interested in a specific size not listed, please contact us and we will try to accommodate your request!  Contact me!
All matting is acid free and mounted on foam board, ready to frame. Water mark is removed and mat is signed by the photographer.
Exact image may vary slightly in proportions depending on size ordered.